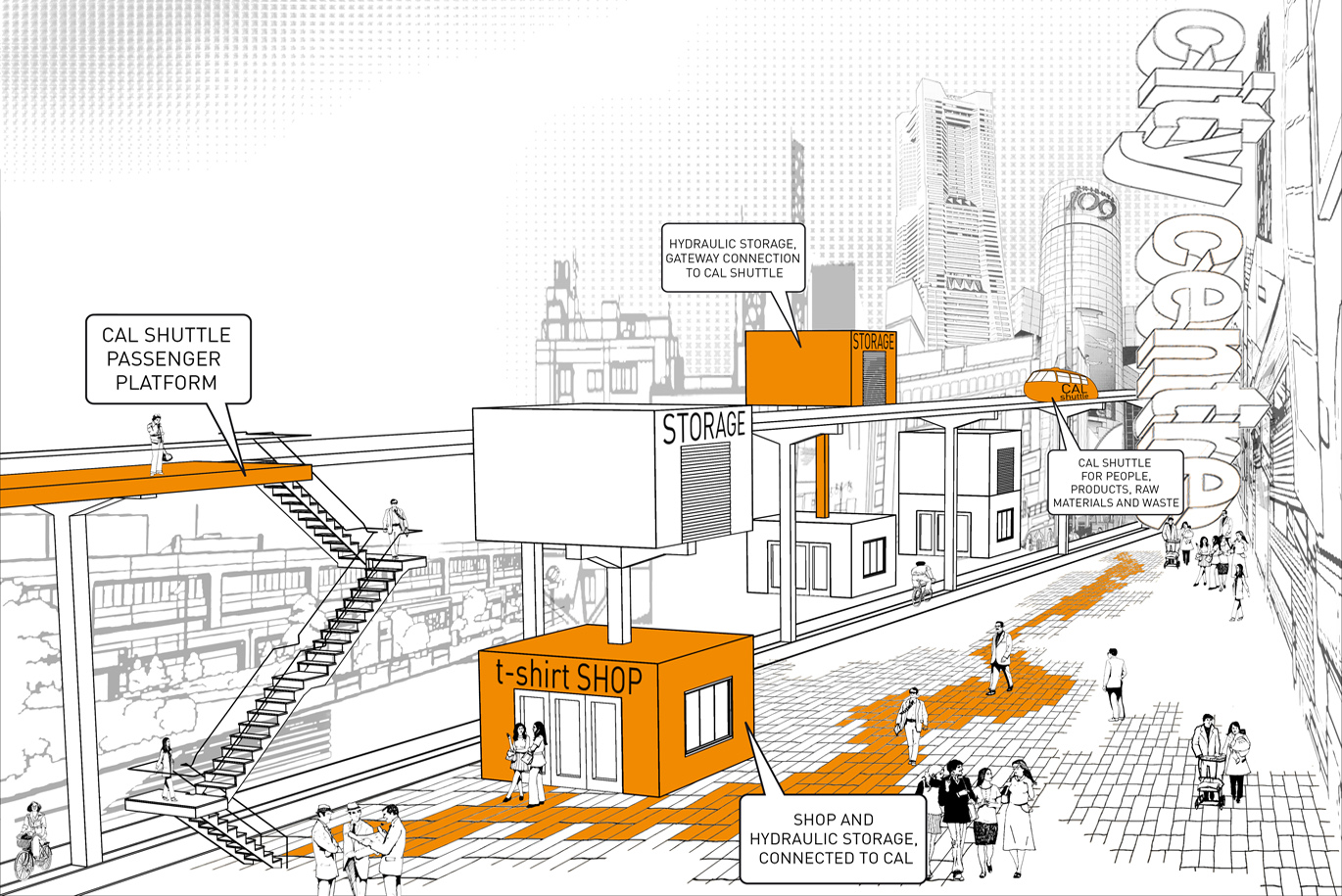 The idea competition Post Capitalist City, for which Judith Frankenberg and Susanne Trumpf have received a special mention in 2012, is going to the next round. Joanne Pouzenc and Philine Schneider of CollageLab presented their ideas for a new call based on previous competition ideas on re:publica conference 2015 in Berlin. Have a look on their talk and read a short summary on their project below. We hope to get new input on our former ideas soon!
Description from republica website:
In 2012, CollageLab launches the one year cycle International Call for Ideas "Post+Capitalist City": the first call for ideas that proposes to deepen the common thinking on the way we live our (urban) lives by encouraging the participants to propose not only architectural design, but rather society design. The participants were asked to think of a society based on newly formulated hypothesis and rules taking into consideration the on-going global economical context. 130 proposals from 36 countries and 2 1/2 years later, it's time to show, talk, reflect and bring the experience a step further.