Curated and organised by Tobias Klein, unit tutors Cesar Jung-Harada, Goerg Hoehne and Susanne Trumpf are teaching the Architectural Association Visiting School (AAVS) in Hong Kong. The fourth iteration of Post-Industrial Landscapes with the topic sugar is looking at the addictions of Hong Kong's sweet life. The results of the students work are shown in an exhibition at Osage Gallery divided in two parts: Sugar and No Sugar.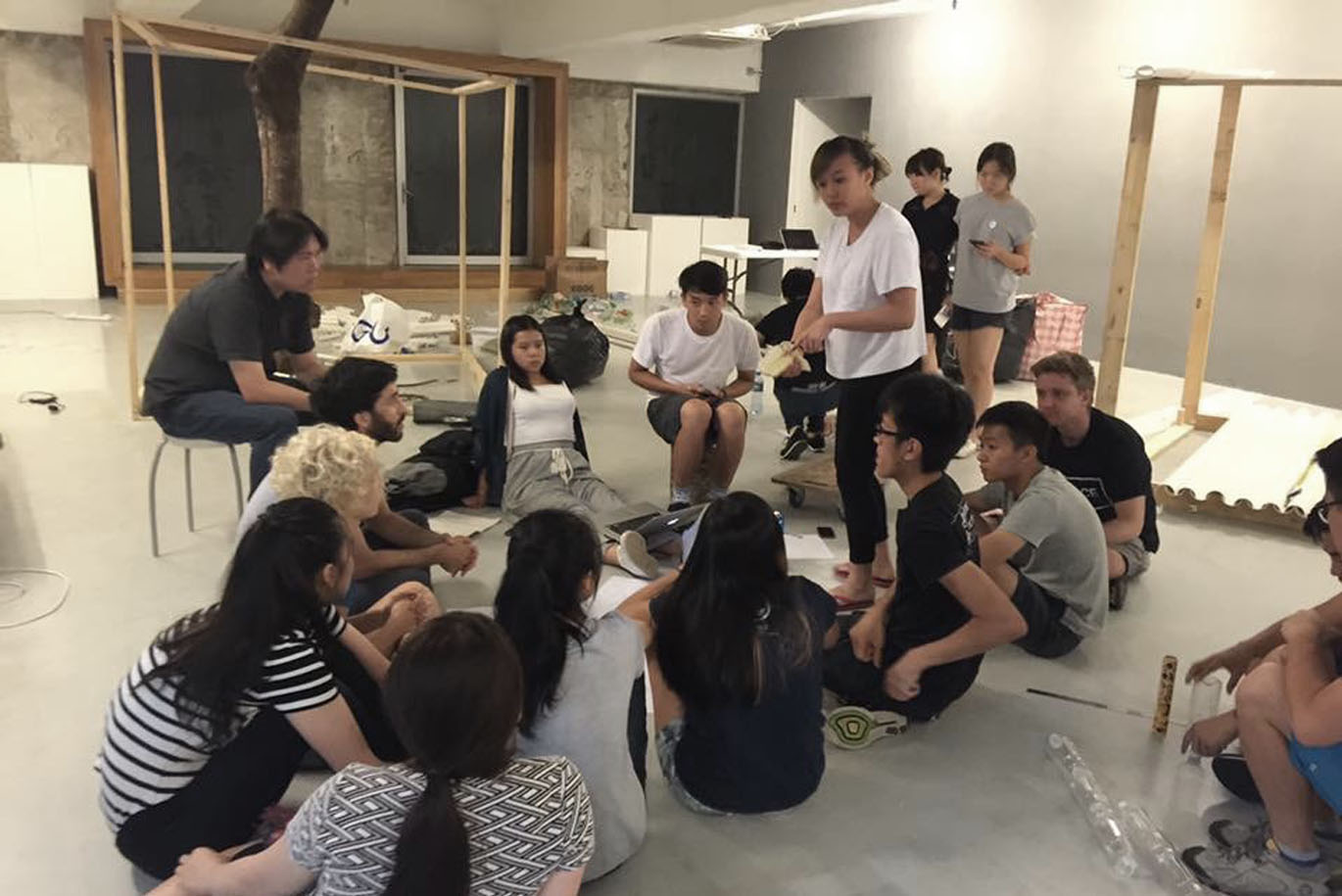 NO Sugar
Hong Kong exemplifies our global society's addiction to the sweet life. Life in Hong Kong is fast-paced, convenient, delicious and glittery. In Hong Kong, you will find people shopping in both luxury goods stores and fast fashion giants, dining in Michelin-starred restaurants, traveling via one of the best public transportation systems in the world and living in beautiful homes in the sky.
As with the gaping cavities that result from over-consumption of sugar, Hong Kong also suffers from the negative consequences of its sugar addiction. The pursuit of the good life has led society to willfully turn a blind eye to the cost and consequence of its consumption. Hong Kong is paying the toll of its addiction. Overflowing landfills, polluted air and waterways, hungry children and homeless seniors are the untold parts of Hong Kong's story.
How can city dwellers move away from pure consumption and reclaim an active advocacy? How can the future population of Hong Kong deal more responsibly with the offer of sugar?