Susanne organises the visit in and around Hong Kong for the study excursion lead by Prof. Wolfgang Rettberg from HAWK Holzminden.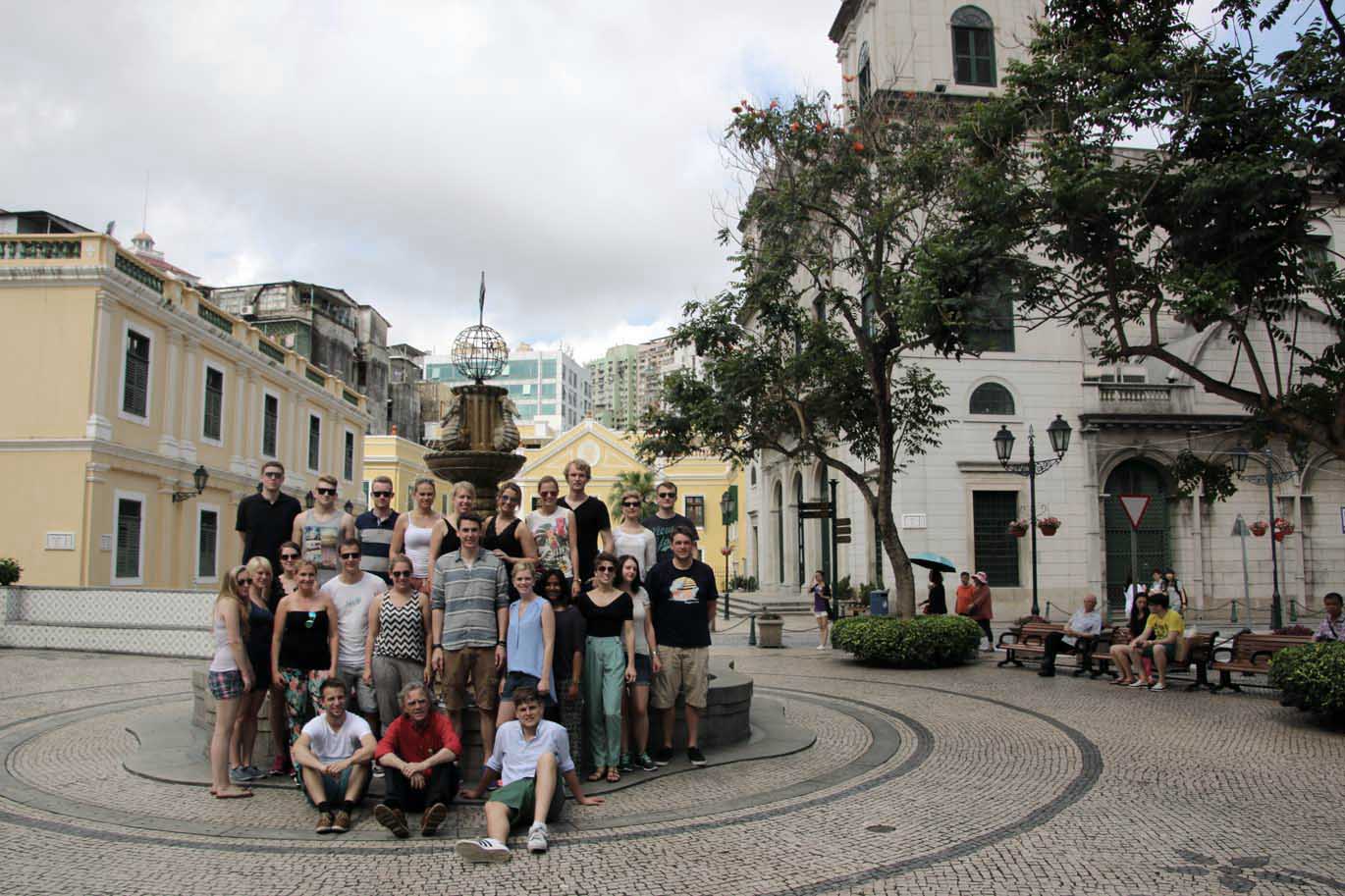 As a first introduction to the vibrant urban centre, the program starts with visiting iconic buildings like the Bank of China by I.M. Pei, HSBC by Norman Foster, IFC by César Pelli & Associates Architects and the Government Headquarters by Rocco with the adjacent Tamar Park. An insight to local projects and workflows is given visiting Rocco Design Architects, where Elisa Angeletti introduces the architectural practice.
The students catch awareness and interest in the dynamics of the city seeing the redevelopment of the Graham Street Market, one of Hong Kong's oldest street markets recently under redevelopment into a high end residential and commercial complex.
With a visit at Kat Hing Wai Walled Village, one of the only still existing Punti villages the area and as a contrast to that, a visit at Tin Shui Wai new town development with its around 300,000 inhabitants the students explore the New Territories. Together with a visit to Kowloon Walled City Park, a memorial site on the former ungoverned walled area, the students get an idea of the city's density.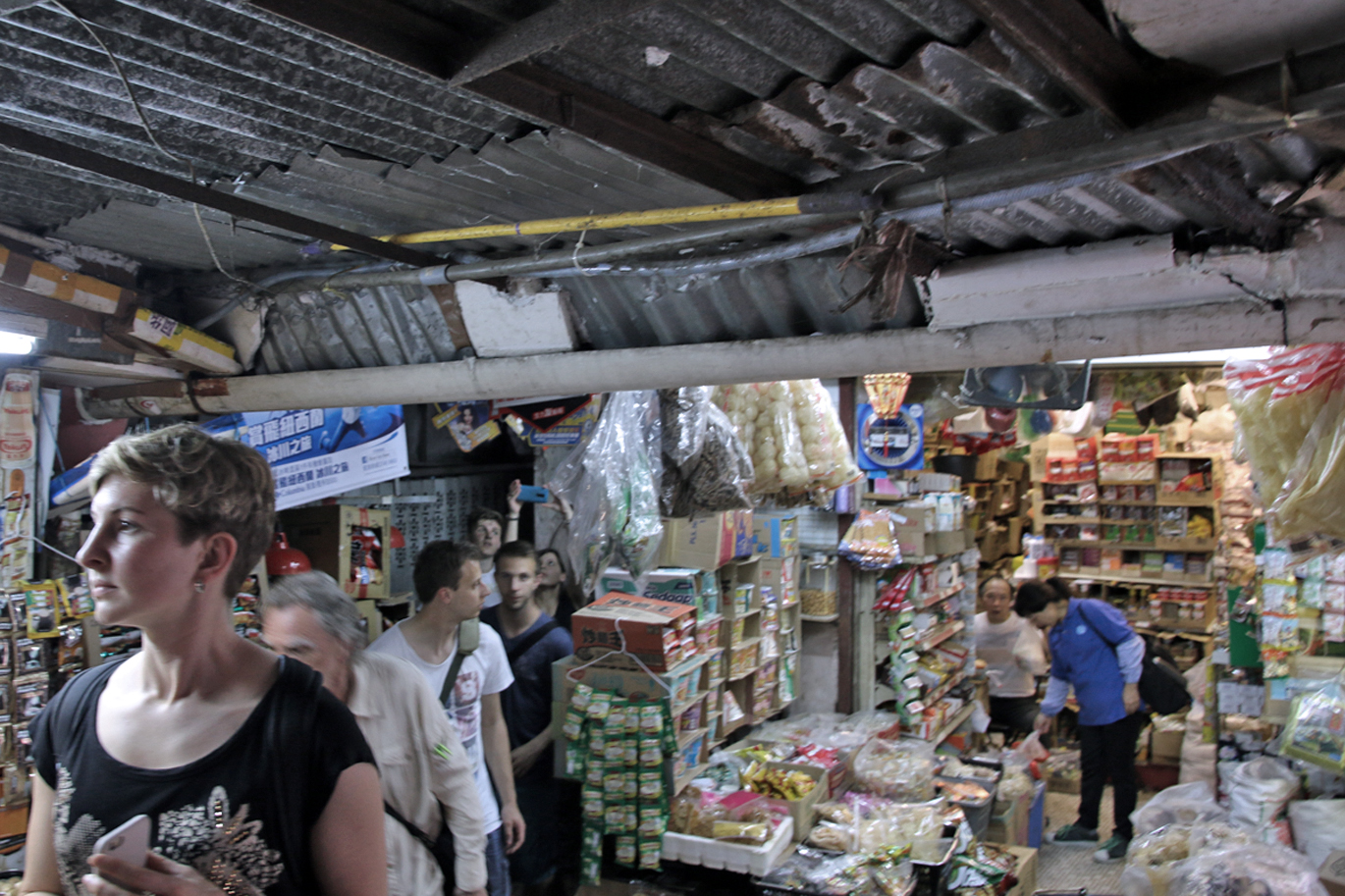 An introduction to Pok Fu Lam Village is given by Melissa Cate Christ, who takes the students on a tour through the narrow lanes sharing the research and collaborative work she did in the village, which is on World Monuments Fund Watch List.
Beyond that, the students visit the Architecture Department and the Department of Real Estate and Construction of the University of Hong Kong guided by Christiane Lange and the University of St. Joseph in Macau, where the Head of the Architecture Department Prof. Thomas Daniell introduces the study program and the city. The insight to the academic context in Hong Kong and Macau rounded up an interesting and diverse exchange with the German students from HAWK Holzminden.
Many thanks go to the Elisa Angeletti, Melissa Cate Christ, Thomas Daniell and Christiane Lange who made all the interesting site visits possible.