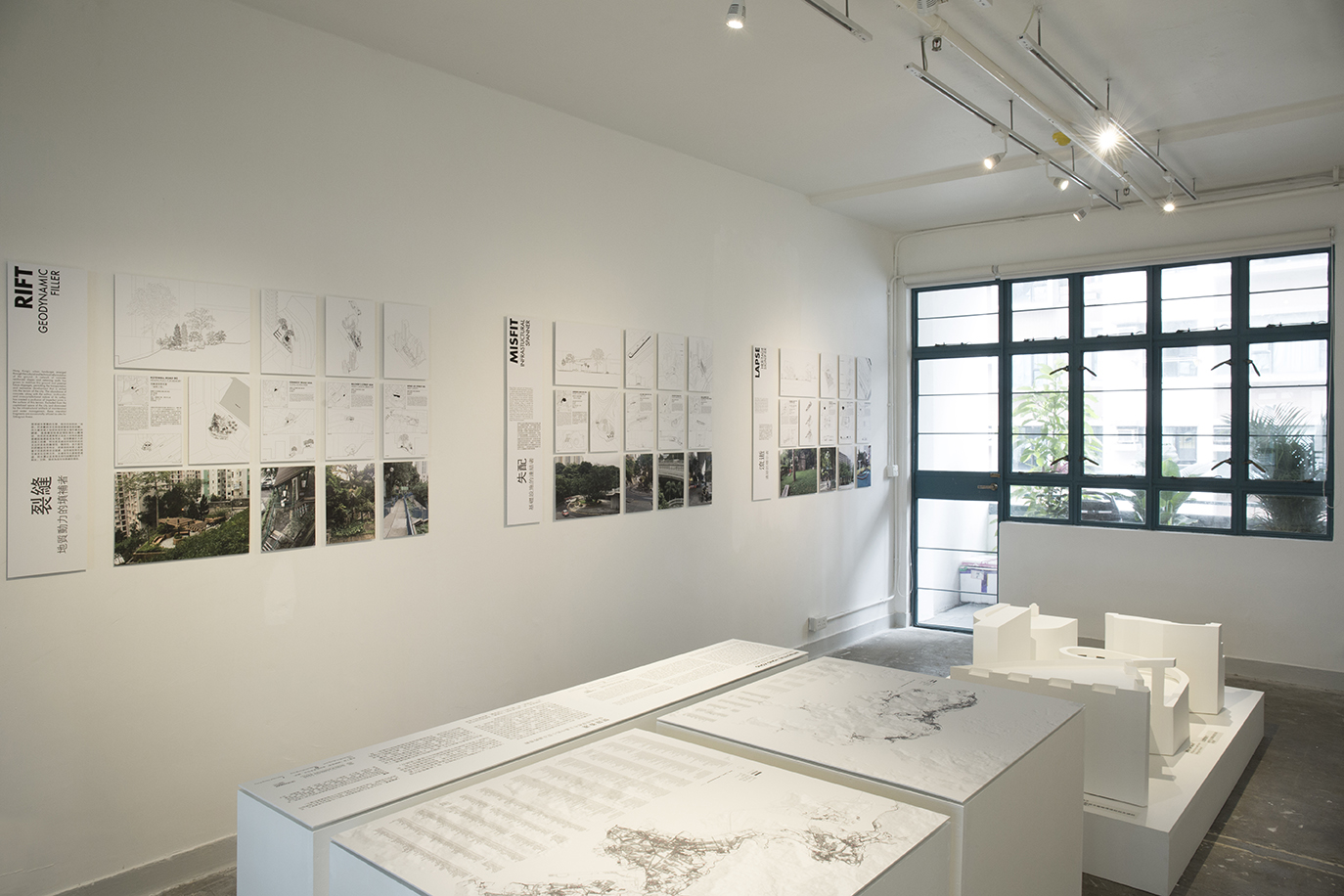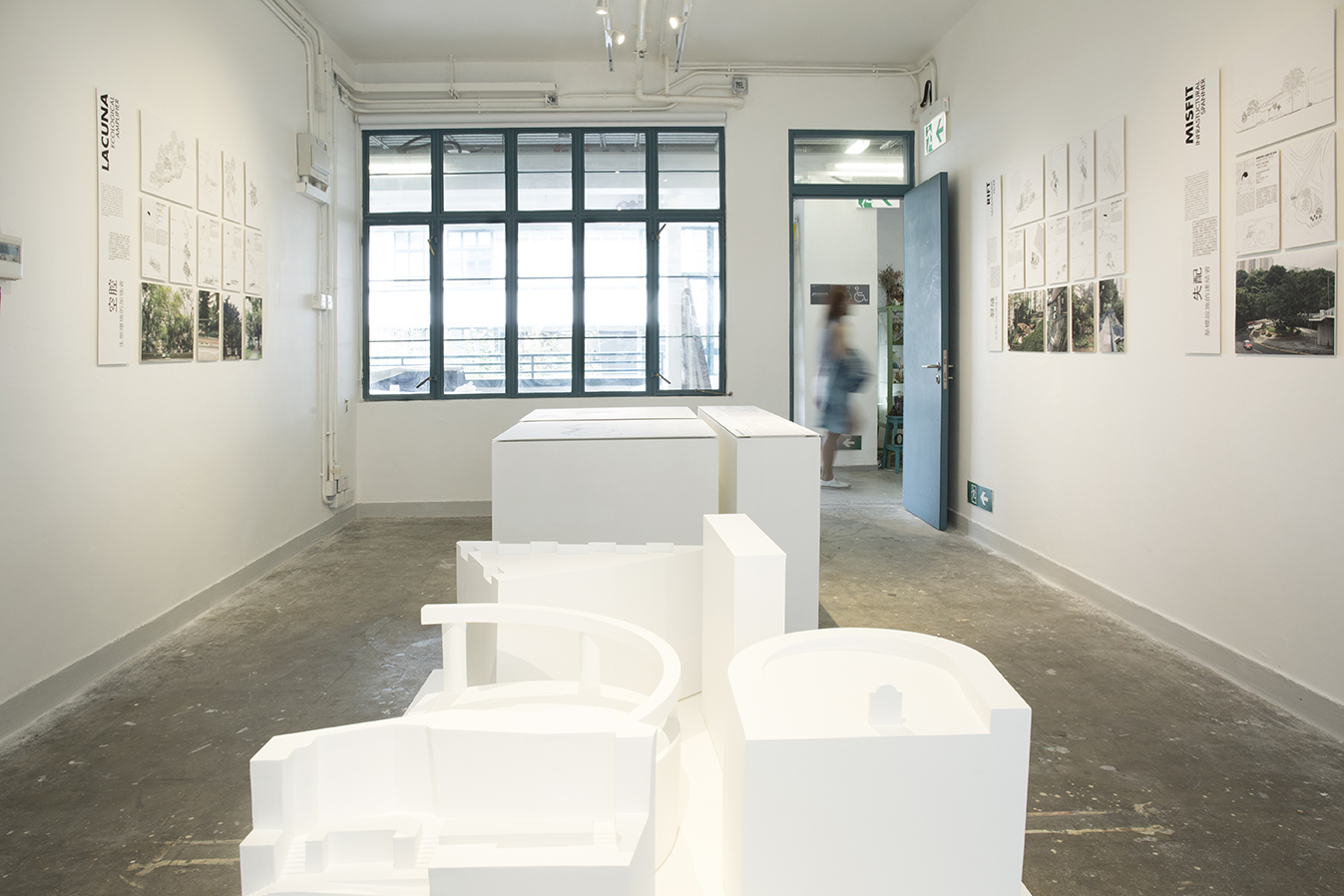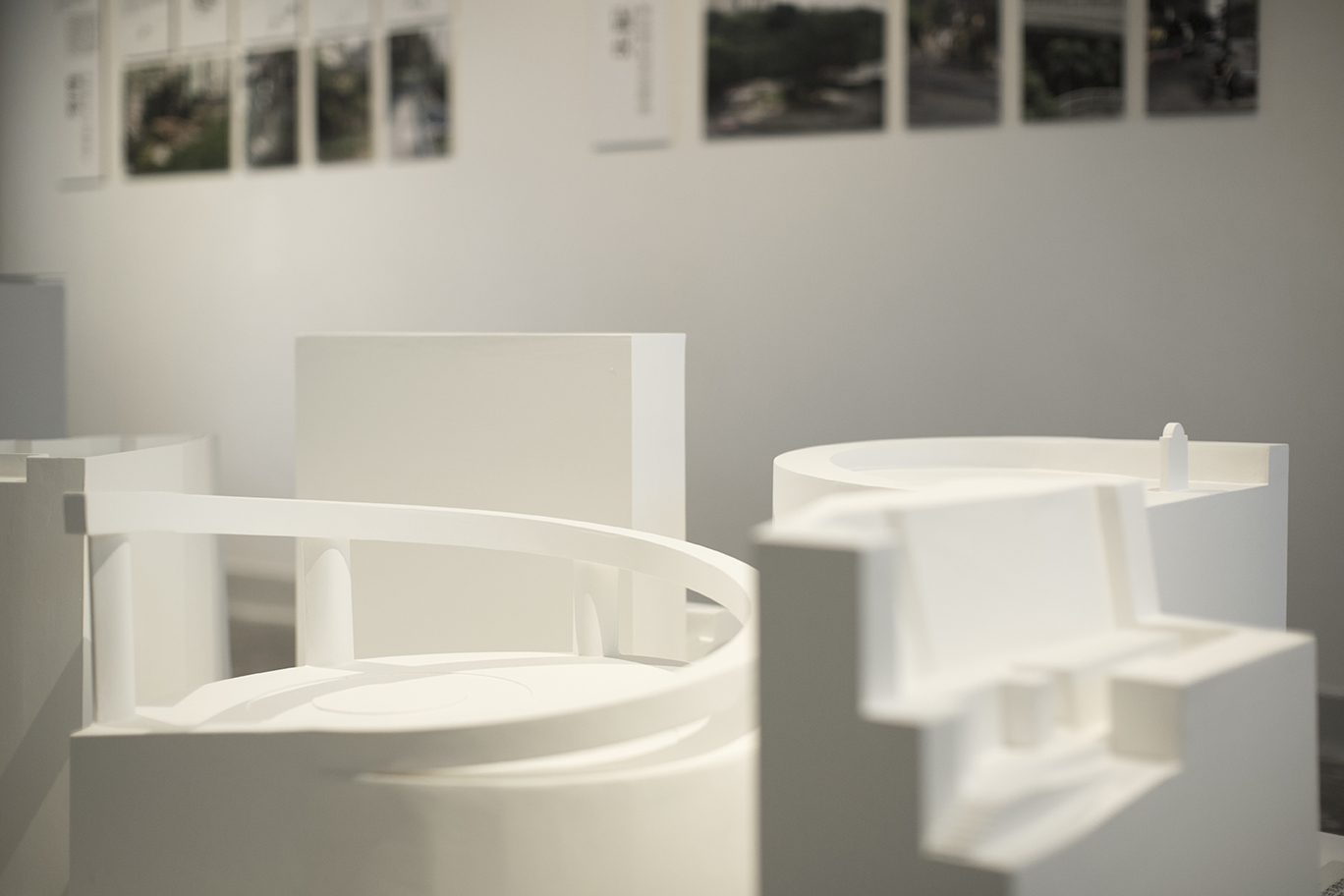 From the exhibition abstract:
Referred to locally as 三角屎坑 ('saam kok see hang'), or 'three-cornered shit pit', Sitting-out Areas are miniature, government-controlled public spaces found throughout Hong Kong. These spaces occupy the interstices of the city's dense urban fabric and offer a window into the spatial development of the city.
"Interstitial Hong Kong" presents an interactive exhibit showcasing these unique places as a network of physical, cultural, and ecological assets. We invite the public to share their experiences of small-space urbanism and to reimagine the Sitting-out Area's potential within our city.
video & photos by Phoebe Yeung